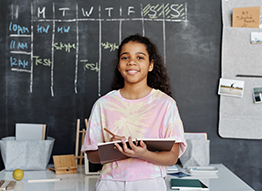 Get Started
This course is currently closed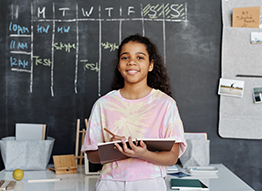 During puberty and early adolescence, children increasingly show more independence and become more future-oriented. They begin to understand more about their place in the context of the larger world around them. Relationships take on new meaning.
Early adolescence is a time of rapid change for students. Intellectual, physical, moral, social and emotional changes are dramatic and often confusing and concerning. Anxiety can reach very high levels.
Because development is rapid and radical, differentiation is critically important in supporting adolescent learners. What one child may experience entering secondary education may be dramatically different than a peer only one grade level above. Issues of gender and equality take on great importance.