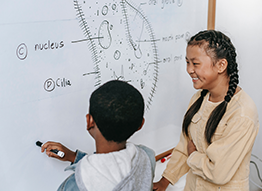 Get Started
This course is currently closed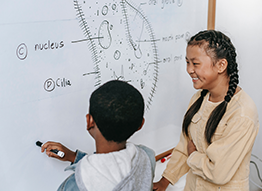 Differentiating instruction encompasses a broad range of teaching and learning patterns that promote active involvement with instructional material. These include both teacher- and student-directed learning in large and small groups and independent study.
Individual students learn differently, and one of the many jobs of the teacher is to accommodate those differences. Teachers who do not share this underlying belief will be unable to differentiate with the depth required to do it well.
This course builds upon the practices of tiered instruction and curriculum compacting. Secondary school teachers tailor instruction to suit the individual interests, learning styles, and learning needs of their students. In doing so, they are differentiating instruction.