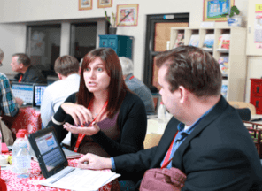 Get Started
This course is currently closed
Welcome to Planning Essentials, the first course in the series Planning and Building.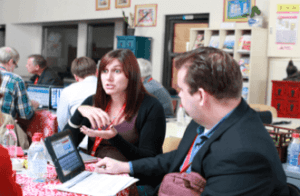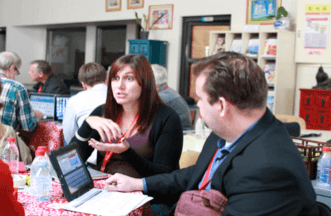 This course is a primer on what is expected of the new teacher. It explores the dynamics of interactions in the classroom among the teacher, the students, and the environment that the teacher must prepare. This environment requires planning, alertness, patience, and knowledge of students' needs. This course identifies specific methods that a new teacher can use to keep his or her classroom running smoothly and efficiently.
The course requires 10 hours of study time to complete all assignments and the reflection questions as directed. There are three written assignments including the reflection questions at the end of the course.