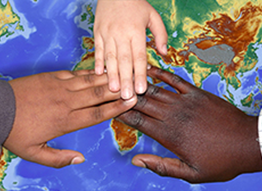 Get Started
This course is currently closed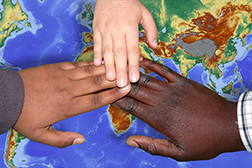 Welcome to Principles of Diversity, the first course in the series Family and Community.
School populations of are becoming increasingly diverse. Students come from a variety of different cultures, speak languages other than English, and have a range of backgrounds and abilities.
Diversity is a multi-dimensional and ubiquitous concept. It is a term that is often misunderstood, or used synonymously with other terms such as multiculturalism or ethnicity. A better understanding of diversity benefits the quality of your learning environment. Diversity influences the lives of everyone in your school. It matters in your community and therefore it must matter to you.
This course requires 10 hours of study time to complete all assignments and the reflection questions as directed. There are three written assignments including the reflection questions at the end of the course.