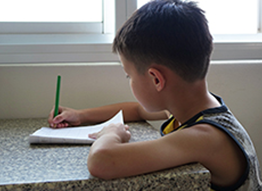 Get Started
This course is currently closed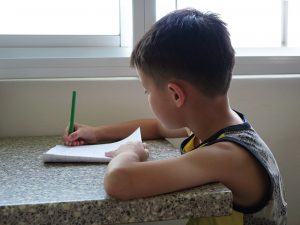 Welcome to Homework & Practice, the sixth course in the Instruction series.
This course looks at the importance of homework and practice assignments in improving student achievement.
It defines different kinds of homework assignments, grade and age appropriate time limits, how to develop homework policies, and the role of parents and teachers in maximizing the benefits of homework assignments.
This course offers practical solutions for helping students reinforce and extend their learning outside of the regular time spent in class.
This course should take 6-10 hours of study time to complete all assignments and the reflection questions as directed. There are three written assignments including the reflection questions at the end of the course.