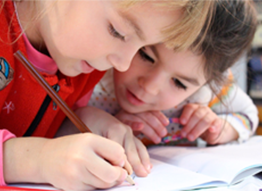 Get Started
This course is currently closed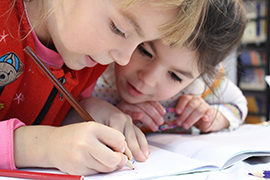 Welcome to Elementary Strategies I, the third course in the series Differentiated Instruction.
Part of your job as a K-6 teacher is to ensure that students meet the requirements of their grade level by the end of the learning cycle. However, to do this effectively you must consider differences in their interests, abilities, and learning styles and plan accordingly.
Utilizing a broad range of instructional approaches, targeted to specific ages and abilities, will not only facilitate greater learning, but make it more enjoyable as well.
Participants in this course should already have an understanding of tiered instruction and curriculum compacting. If you need to learn more about these topics, please complete the first two courses in this series before continuing.
This course should take 10-12 hours of study time to complete all assignments and the reflection questions as directed. There are three written assignments including the reflection questions at the end of the course.