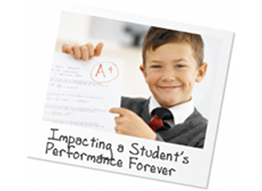 Get Started
This course is currently closed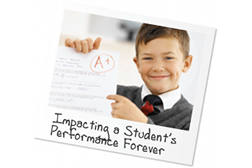 Welcome to Principles of Fair Student Assessment, the third course in the series Assessment and Evaluation.
To ensure that assessment, evaluation and reporting are valid and reliable, and that they lead to the improvement of learning for all students, educator practices and procedures must be fair, supportive and carefully planned.
Fairness in assessment and evaluation is grounded in the belief that all students should be able to demonstrate their learning regardless of their socioeconomic status, ethnicity, gender, geographic location, learning style, and/or need for special services.
This course requires 10 hours of study time to complete all assignments and the reflection questions as directed. There are three written assignments including the reflection questions at the end of the course.