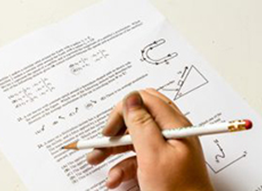 Get Started
This course is currently closed
Welcome to Evaluation, the fifth course in the series Assessment and Evaluation.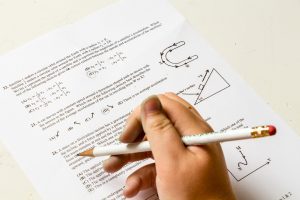 Evaluation is the process of judging the quality of student learning on the basis of established performance standards. A value is assigned to represent that quality.
Effective evaluation accurately summarizes and communicates to parents, other teachers, institutions of further education, and students themselves what the students know and can do with respect to the overall curriculum expectations. Evaluation is based on an assessment of learning that provides evidence of student achievement at strategic times throughout the grade or course, most often at the end of the period of learning.
This course requires 8 hours of study time to complete all assignments and the reflection questions as directed. There are three written assignments including the reflection questions at the end of the course.