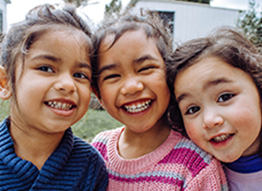 Get Started
This course is currently closed
Welcome to Restorative Practices in the Classroom, the fourth course in the series Classroom Management.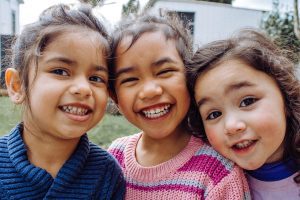 The development of social and emotional capacity is an important part of a systemic approach to the prevention of disciplinary issues. By building community in the classroom, teachers support this development through learning-based activities. These activities help to establish strong relationships with students and among students, set positive classroom structures, facilitate formative assessments and employ protocols that assist the learning process in increasing achievement for all students.
Discipline issues in the classroom are greatly reduced by engaging instruction. The activities in this course are designed to help the teacher create a safe classroom environment supported through structures that promote self-regulatory learning expectations for all students.
This course requires 10 hours of study time to complete all assignments and the reflection questions as directed. There are three written assignments including the reflection questions at the end of the course.