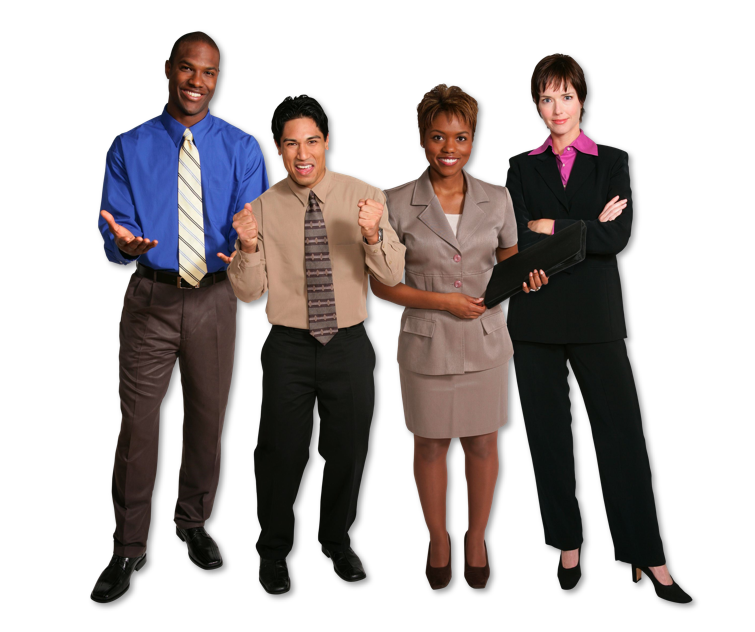 Get Started
This course is currently closed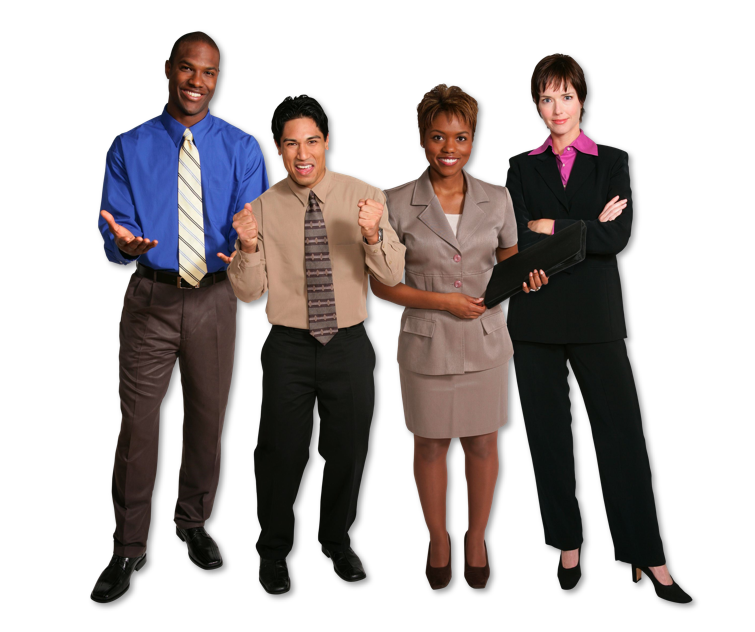 Congratulations!  You have reached the culminating course of your #T.E.A.C.H. academic journey.  Your work in this course will reflect who you have become as an educator while working through this program.
Two professional products will emerge as you complete this course – a thematic unit plan consisting of a series of lessons in a core content area, and a Personal Teaching Philosophy statement. Together these will make up your teaching portfolio, demonstrating your understanding of the concepts learned during this program.
Thoughtful crafting, professional presentation, and thorough editing are necessary for the final products.