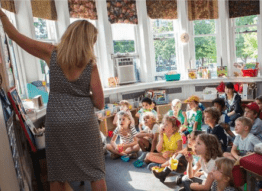 Get Started
This course is currently closed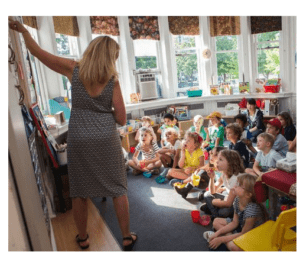 Literacy development is essential for students throughout their years from elementary school into high school, and beyond. A solid foundation in literacy skills helps to ensure your students will succeed in lifelong learning endeavors and the career paths they choose.
This two-part course sequence will address numerous components of effective literacy instruction. This course will address literacy specifically in the elementary classroom, including literacy development, reading and writing processes, the steps involved in learning to read based on learning styles and needs, and relevant strategies for effective literacy instruction.
You will examine instructional strategies for what the National Council on Teacher Quality (NCTQ) has coined the "five pillars" of learning to read:
phonemic awareness
phonics
fluency
vocabulary
comprehension
The use of standards-based lesson planning, and both formal and informal assessment to promote effective instruction, is also covered. You will learn how to utilize technology in the classroom to enhance literacy instruction and how to implement a system of management for comprehensive and balanced literacy instruction. Strategies to identify and assist struggling readers will also be explored.