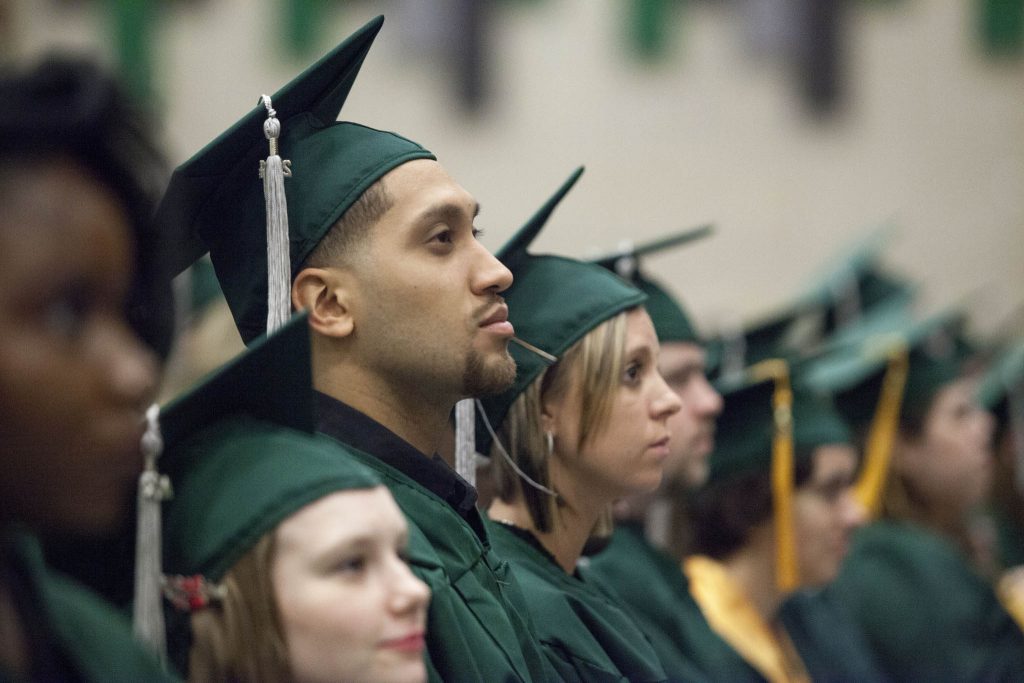 Get Started
This course is currently closed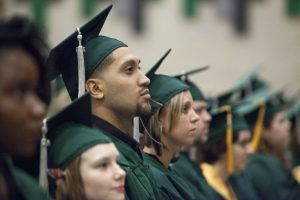 Welcome to the #T.E.A.C.H. Orientation. You must complete this orientation before proceeding to the program coursework.
The orientation course outlines the requirements and expectations of new #T.E.A.C.H. residents.
In this course you will:
review the #T.E.A.C.H. mission and vision.
explore the two available residency models (gradual and immediate assumption).
review the #T.E.A.C.H. Principles of High-Quality Teaching.
examine how to best plan your work and your learning process.
learn how to submit your coursework.
This course also reviews the #T.E.A.C.H. plagiarism/academic honesty policy, explains the various assessments used in the program, and introduces you to key staff.
The orientation course requires approximately 7 hours of study time to complete all assignments and the reflection questions as directed.