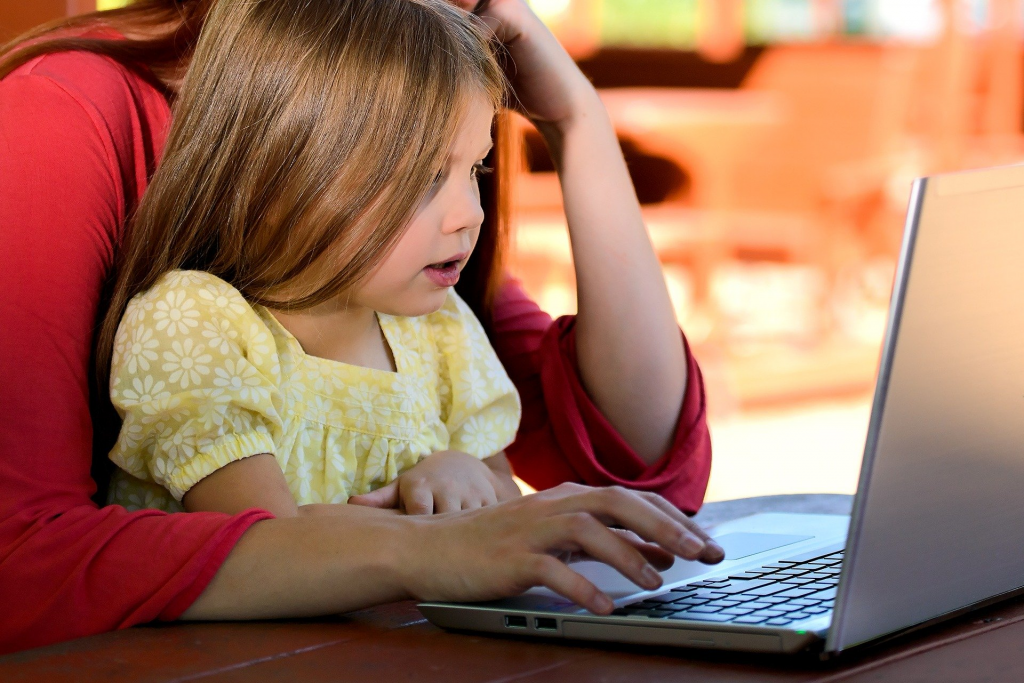 Get Started
This course is currently closed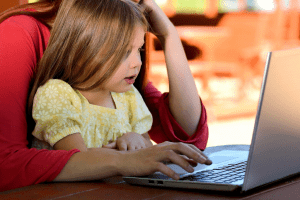 Given recent events, it's likely you've been informed that you must deliver your school's curriculum at a distance, using the Internet. For some educators this is nothing new and they have a high level of comfort in delivering course content online. For others it will be an entirely new experience. Whether you have been teaching some or all of your students via online tools, or have never done it, this course will provide meaningful content about the issues you will face in preparing for and planning digital learning experiences.
You will learn about the differences between synchronous and asynchronous learning, the importance of engaging parents in the process, how to use best practices in the delivery of content in a way that will lead to real learning by students, and how you can use digital tools to assess student learning.
Digital learning has had a number of different titles and descriptions over the last two decades including "distance education", "online learning", and "virtual schooling". While each of these terms provides some context about this topic, they all present somewhat different aspects of it. For example, digital learning is typically, but not always, done by distance. It is often carried out "online" via the Internet, and it often tries to replicate a school activity or experience in a virtual setting. However, it is more frequently an experience that simply cannot take place in the physical school, and requires a much different approach to some aspects of planning and teaching.
In this course you will become familiar with two commonly-used terms and their meaning: digital learning, and Information and Communication Technologies (ICT). Digital learning is any teaching and learning that takes place using ICT. ICT is the term used to describe the technologies that allow for digital learning. This course will take, on average, 12-16 hours to complete and is eligible for 12 SCECH credit hours.