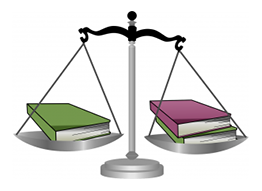 Get Started
This course is currently closed
Welcome to Ethics and Professional Behavior, the second course in the series Planning and Building.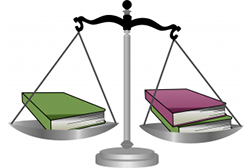 The professional educator accepts personal responsibility for teaching students character qualities that will help them evaluate the consequences of and accept the responsibility for their actions and choices. As a care provider in a position of public trust, the effective teacher measures success not only in terms of academic achievement, but citizenship including the abilities of the student to make a contribution to the community.
As a professional educator the teacher assumes responsibility and accountability for his or her performance by participating in life-long learning, and continually striving to demonstrate competence, model appropriate behaviors, and act with the highest level of personal integrity.
The course requires 8 hours of study time to complete all assignments and the reflection questions as directed. There are three written assignments including the reflection questions at the end of the course.