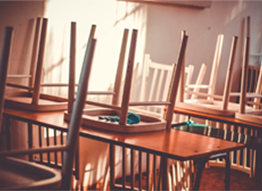 Get Started
This course is currently closed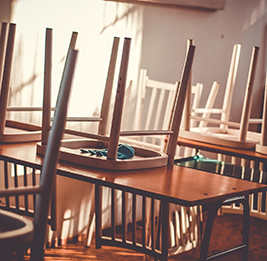 Welcome to Planning the Environment, the fifth course in the series Planning and Building.
This course looks at the practical things a teacher can do when designing how to use classroom space to promote a purposeful and dynamic learning environment.
It includes how to arrange desks, tables and furnishings, assign seats, set up displays, access storage space, and how and why plants and animals may be introduced to enhance learning in your classroom.
The course requires 6 hours of study time to complete all assignments and the reflection questions as directed. There are three written assignments including the reflection questions at the end of the course.