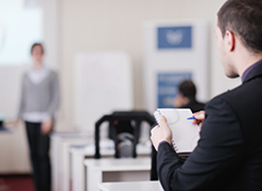 Get Started
This course is currently closed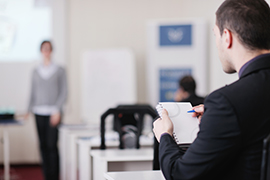 Welcome to Results-Focused Lesson Study, the second course in the Instruction series.
Most classrooms are scenes of constant activity, ongoing routines, and regular interactions that are part of teaching and learning. Teachers are consistently engaged in classroom events, focusing on goals, tasks, and needs that define their work.
The skills needed to manage classroom instruction and the constant activity of students make much of what occurs each day routine to teachers. These daily routines, events, and interactions have the potential to provide rich examples of meaning in teaching and learning. The key to discovering these invisible treasures is to consciously look for them. Lesson study is the intentional process of finding and utilizing these treasures to enhance teaching and learning.
This course requires 12 hours of study time including peer collaboration. There are four written assignments including the reflection questions at the end of the course.