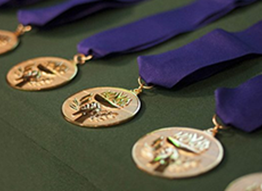 Get Started
This course is currently closed
Welcome to Reinforcing Effort & Providing Recognition, the fifth course in the Instruction series.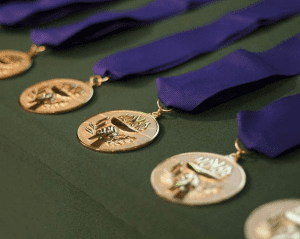 What we believe about success has been shown to have a direct impact on motivation and achievement. However, students don't always realize the connection between effort and achievement. In some surveys only 25% of students made that connection.
For this course, we draw two generalizations from the research:
Not all students realize the importance of believing in effort.
Students can learn to change their beliefs to place emphasis on effort.
(Marzano et al., 2001)
Teachers can help students learn to change their beliefs about the role of effort by making the connection explicit.
While tangible rewards can actually have a detrimental effect, diminishing intrinsic motivation in some situations, they can also be effective when tied to the attainment of a performance standard. Abstract rewards such as praise are more effective when they focus on effort and not just achievement. Positive recognition, when specific to the student and the accomplishment, can be a powerful motivator.
This course should take 10-12 hours of study time to complete all assignments and the reflection questions as directed. There are three written assignments including the reflection questions at the end of the course.