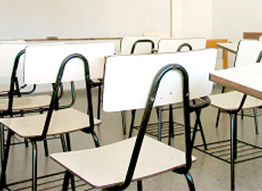 Get Started
This course is currently closed
Welcome to Implementing Differentiated Instruction, the second course in the series Differentiated Instruction.
Most teachers who become involved in differentiating instruction believe that individuals learn differently, and that the job of the teacher is to accommodate those differences. Teachers who do not share this underlying belief will be unable to differentiate with the depth required to do it well.
True differentiation of instruction includes several components that must be considered by teachers who use it. The more thoroughly it is approached, the more fruitful the rewards will be.
This course should take 8-10 hours of study time to complete all assignments and the reflection questions as directed. There are three written assignments including the reflection questions at the end of the course.