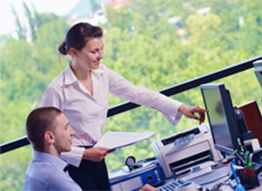 Get Started
This course is currently closed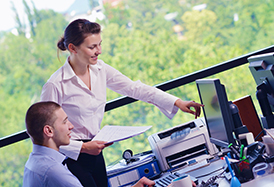 Welcome to Disaggregating, Organizing & Reporting Data, the second course in the series Assessment and Evaluation.
One of the most powerful skills an educator can use is the ability to disaggregate data. Dividing student achievement results according to subgroups allows us to determine areas where teaching and learning can be improved. It also allows us to make informed choices about teaching practices and student learning needs.
Legislation not only mandates that student achievement data be gathered and then disaggregated, but also mandates that data be publicized and shared by states and schools. The disaggregation of student achievement data enables educators to view the results for various subgroups within the student population.
This course requires 12 hours of study time to complete all assignments and the reflection questions as directed. There are four written assignments including the reflection questions at the end of the course.
.