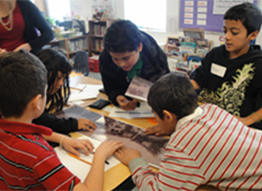 Get Started
This course is currently closed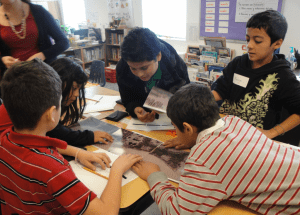 Welcome to Building Community, the first course in the series Classroom Management.
This course focuses on recommended classroom management procedures and routines that help to develop relationships and build community. Many teachers who are new to the profession have had little training in the area of classroom management even though it is a major factor in teaching success.
Classroom management is more than routines and organization. Building a sense of community in the classroom has many benefits for students. Effective educators start at the beginning of the school year to create opportunities for their students to forge supportive and collaborative relationships and to identify and reinforce the community's shared values.
This course requires 10 hours of study time to complete all assignments and the reflection questions as directed. There are three written assignments including the reflection questions at the end of the course.