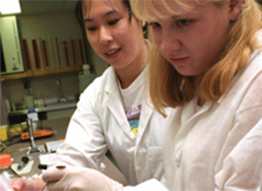 Get Started
This course is currently closed
Welcome to Cooperative Learning, the second course in the series Classroom Management.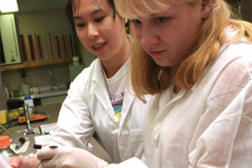 This course looks at the benefits of cooperative learning and introduces strategies for implementation.
Cooperative learning occurs when small teams of students collaborate in pairs or small groups for academic learning and other purposes. As a component of building a positive classroom climate, it creates opportunities for students to work together with purpose, acquire social skills, and develop common understandings.
This course requires 10 hours of study time to complete all assignments and the reflection questions as directed. There are three written assignments including the reflection questions at the end of the course.