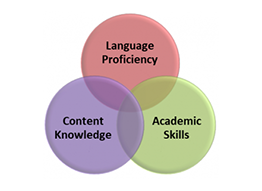 Get Started
This course is currently closed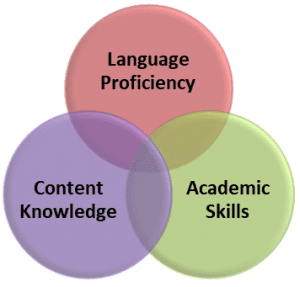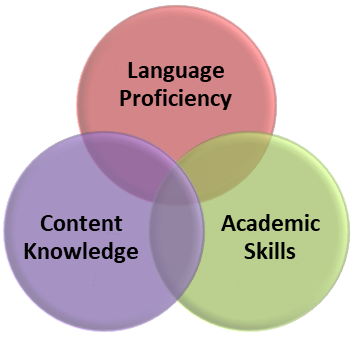 Welcome to Sheltered Instruction, the fourth course in the series Diverse Learners.
Sheltered instruction provides teachers with the means to teach language together with the content of their subjects for English Language Learners (ELL) and English as a Second Language (ESL) students. These students are able to see language concepts in action. This lesson presents four key concepts of sheltered instruction:
The Sheltered Instruction Observation Protocol (SIOP) model
Teaching English language through content
Teaching academic vocabulary
Cooperative learning including components, roles, and methods
If subject matter teachers are not prepared (in both senses of the term) to teach language together with the content of their particular specialty, then ESL students' academic difficulties are likely to be compounded."
(Elizabeth Coelho, 1998)
This course requires 10 hours of study time to complete all assignments and the reflection questions as directed. There are three written assignments including the reflection questions at the end of the course.