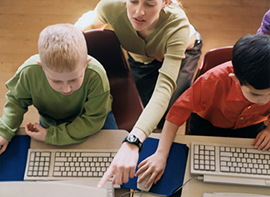 Get Started
This course is currently closed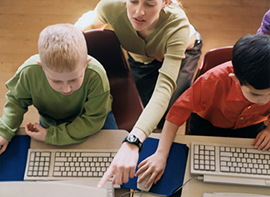 Welcome to Identifying Students for Service, the second course in the series Special Education.
Special education law sets the foundation for special education services as we know them today. After understanding the legal foundation of special education from SE100, you will build on that foundation to better comprehend the referral and evaluation process for identifying students with exceptionalities. These processes are outlined by federal guidelines and each state can put them within their own context. Then, each school determines how they will implement the state regulations. As you navigate this course, you will learn the processes in place and practice them in your own buildings.
At the federal level, the Individuals with Disabilities Education Act (IDEA) outlines the referral process, evaluation process, and eligibility process. See Evaluation Procedures for the text of the statute.
This course requires 21 hours of study time to complete all assignments and the reflection questions. There are seven written assignments including the reflection questions at the end of the course.