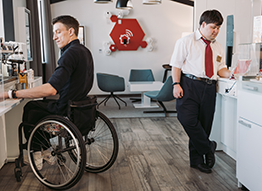 Get Started
This course is currently closed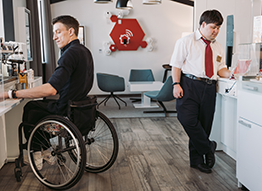 Welcome to Transition Services, the eighth course in the series Special Education.
Depending upon when services began for students, they may have two distinct times when they receive transition services, into elementary school and into post-secondary programs.
At the elementary level, this includes transitioning the students from preschool services to a school-aged disability category and the identification of services needed in the new setting. At the secondary level, the transition plan can begin when the students begin high school to set goals for the next phase of their life. The students can participate in transition services at the age of 16 to receive training for employment, adult services, independent living, or college readiness. The process of completing transition plans is outlined as a major component of the course.
This course requires 20 hours of study time to complete all assignments and the reflection questions. There are six written assignments plus the reflection questions at the end of the course.