Get Started
This course is currently closed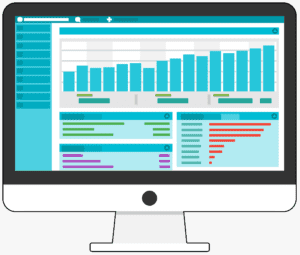 Welcome to Maintaining Student Records, the ninth course in the series Special Education.
This course deals primarily with the Family Educational Rights and Privacy Act (FERPA), a federal law that protects the privacy of student education records. FERPA gives parents certain rights with respect to their children's education records. These rights transfer to the student when he or she reaches the age of 18 or attends a school beyond the high school level.
This course highlights the components of FERPA and the connection to special education documentation. When students receive special education services, additional documents, plans, reports, and logs are added to their records. Maintaining accurate records is necessary to document the services received and the growth towards fulfilling the goals of an Individual Education Plan (IEP).
The Health Insurance Portability and Accountability Act (HIPAA) also requires appropriate safeguards to protect the privacy of protected health information, and sets limits and conditions on the uses and disclosures of that information. The HIPAA Privacy Rule also gives individuals specific rights over their protected health information.
Records must be stored securely according to school district guidelines. If a student transfers to another school or district, protocols regarding the release of student records must be followed to safeguard the student's privacy.
This course requires 15 hours of study time to complete all assignments and the reflection questions. There are five written assignments, plus the reflection questions at the end of the course.