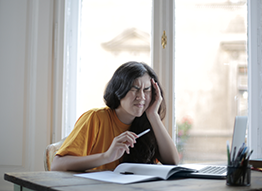 Get Started
This course is currently closed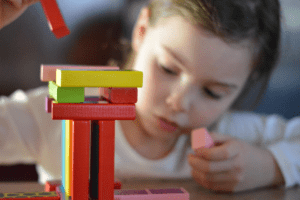 Welcome to the special education instructor course on Cognitive Impairment. This course focuses on one of the categories for which students are eligible for special education supports including supplementary aids and services.
The course covers primary and common causes of cognitive delays in children which lead to challenges in the development of motor functions, language and learning to speak, and taking care of their personal needs. The course provides an overview and specific strategies for prompting techniques to support student engagement and learning, as well as reinforcement strategies to support student work completion. The course also presents strategies to support students in generalizing skills to other settings, and to assist teachers in developing and implementing lessons on functional skills.
This course requires 30 hours of study time to complete all assignments and the reflection questions. There are eight written assignments, plus the student case study and reflection questions at the end of the course, which will give you the opportunity to apply what you have learned throughout this course.